"AGROPROM IMPEX" - RELIABLE PARTNER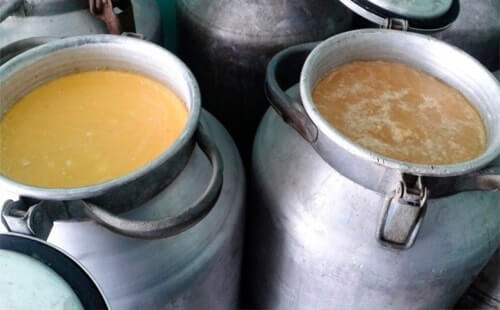 Own base
Acceptance and processing of honey
---
We provide quality storage and processing of honey on our own base .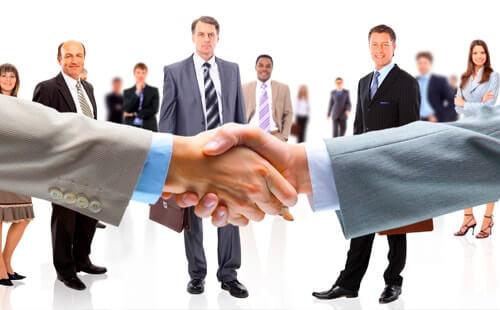 Reliable partners
Suppliers and buyers
---
We try to build long-term mutually beneficial partnerships.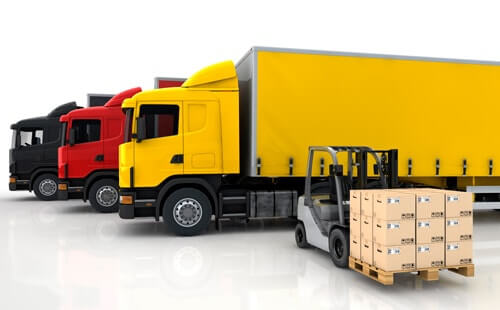 Logistics and transport
Optimal options
---
Long-term experience allows to optimize logistics and transportation of products.
---
SALE OF HONEY
The company "Agroprom Impex" offers Ukrainian honey of high quality. The products undergo thorough laboratory analysis and processing in accordance with European regulations. We provide quality packaging and delivery.
We have experience in international supplies. We guarantee honest and long-term fruitful cooperation.
---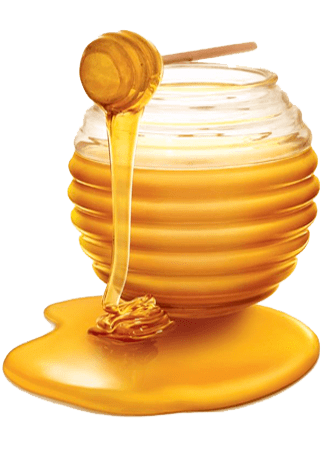 ---
PURCHASE OF HONEY
LLC Agroprom Impex buys honey from bona fide beekeepers in Ukraine. We perform a thorough laboratory analysis. We are ready to build mutually beneficial long-term cooperation. There is always an opportunity to agree on a price.
Own base of honey acceptance. If necessary, we will provide transportation.
---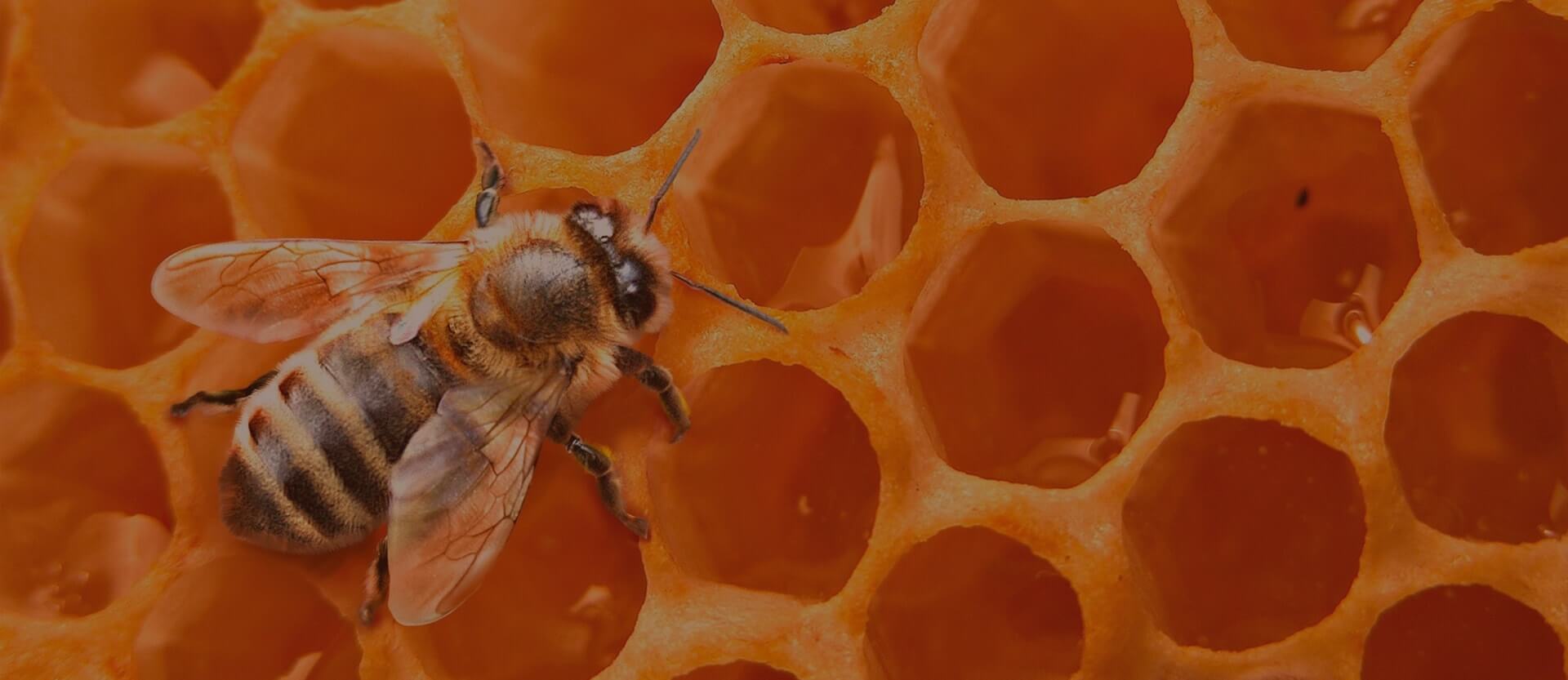 Have questions? Call
---
+38 067 638 3998