---
We invite beekeepers to mutually beneficial cooperation
The purchase of honey, which is carried out by the company "Agroprom Impex", is made only after obtaining positive results of laboratory research. Supplier of honey, bears the material responsibility for the quality of the supplied product. It also lays legal responsibility for providing inaccurate or false information of identity documents confirming ownership rights to the apiary, as well as on the receipt of income without payment of taxes.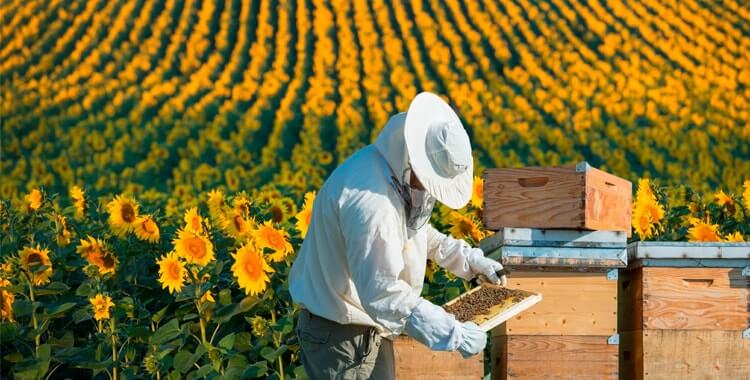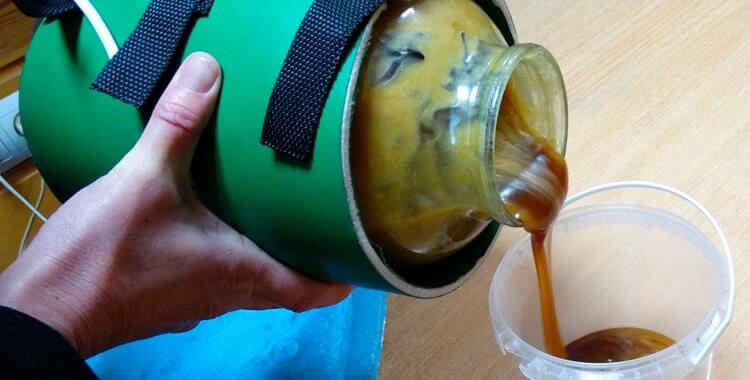 Everyone knows that the production of honey is a rather difficult and laborious work of beekeepers, requiring certain knowledge and experience. In addition, it requires time, physical and financial costs. In the company "Agroprom Impex" respect the arduous but noble work of beekeepers and therefore one of the priorities of their activity is the increase in the profitability of incomes, including beekeepers, by export high-quality Ukrainian honey to Western markets.
Foreign partners make quite high demands on the products supplied, therefore, "Agroprom Impex" LLC expects from honey suppliers an understanding and due regard to the proposed regulations. Mutually beneficial and long-term partnership - it is on the basis of these positions that "Agroprom Impex" invites the beekeepers of Ukraine to cooperate.
Conditions for the purchase of honey
1. When purchasing honey, the beekeeper must provide the following documents:
personal passport;
document with the code of taxpayer identification number;
veterinary and sanitary passport for the apiary;
document from the local executive authority on the presence of the apiary.
2. Requirements for honey:
only natural honey is taken that does not contain impurities;
not allowed the content of antibiotics, nitrates, pesticides;
the moisture content of honey is not more than 19%;
products are accepted only in food clean containers.
Purchase of honey is carried out from Monday to Saturday from 9.00 to 18.00. If necessary, we can provide your own transport for the delivery of your honey.
The company "Agroprom Impex" is ready to cooperate with all bona fide beekeepers of Ukraine. For a preliminary agreement please contact our manager.
The honey collection point is located at Krivoy Rog, Stepan Tilgi str. 36-A (see the map)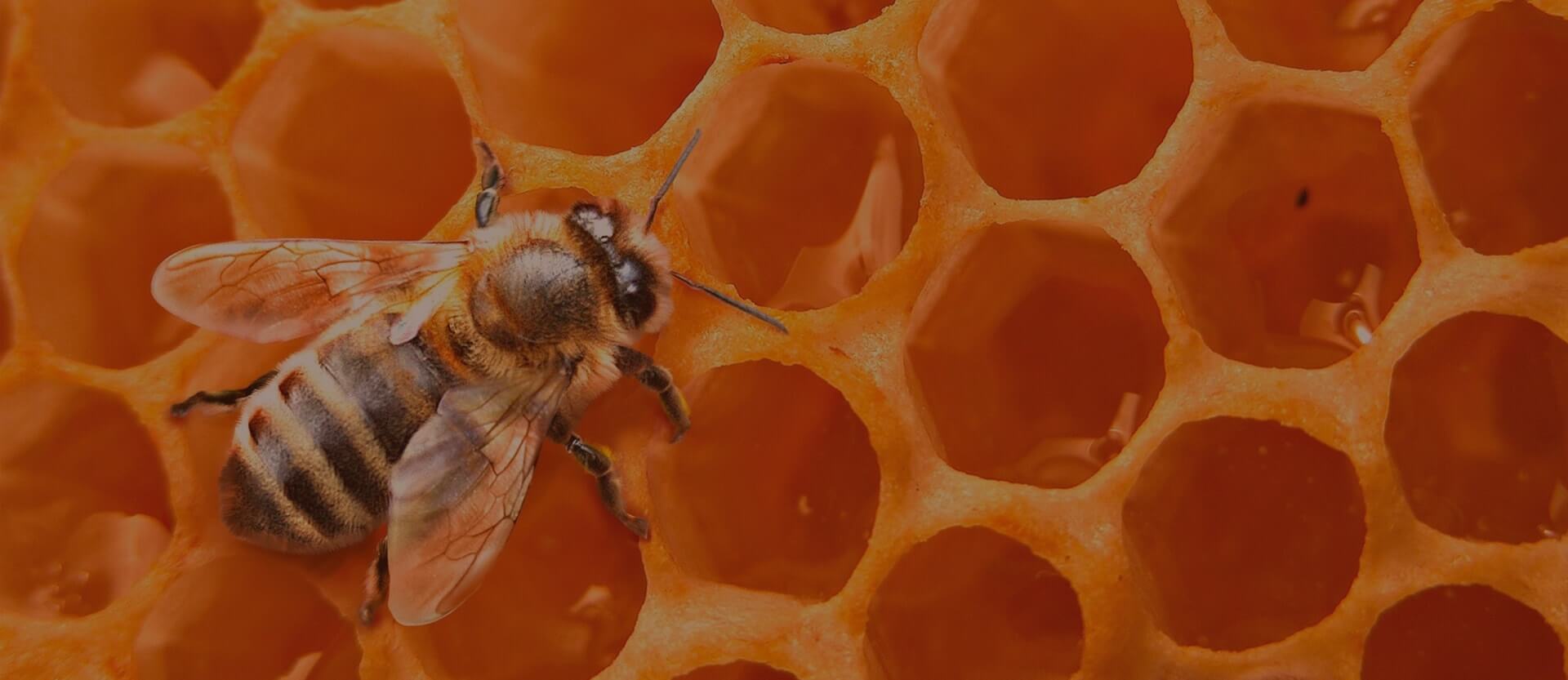 Have questions? Call
---
+38 067 638 3998